Our company HighLine Crew has been operating in Scandinavia and Germany since 2010. Over the years, we have gained valuable experience with high-voltage power lines and substations up to 400 kV.
Our well-trained crew is highly motivated and stays open-minded to new challenges. We are able to provide our clients with the best expertise, the latest technologies and high-quality equipment.
We are happy to take over the planning, implementation, monitoring and final documentation for the projects entrusted to us.
The crew works according to the most recent safety regulations and uses modern equipment. Regular safety training and hands-on training are an integral part of our work. We face up to the ever-changing and diverse demands of our job and constantly familiarize ourselves with country-specific requirements.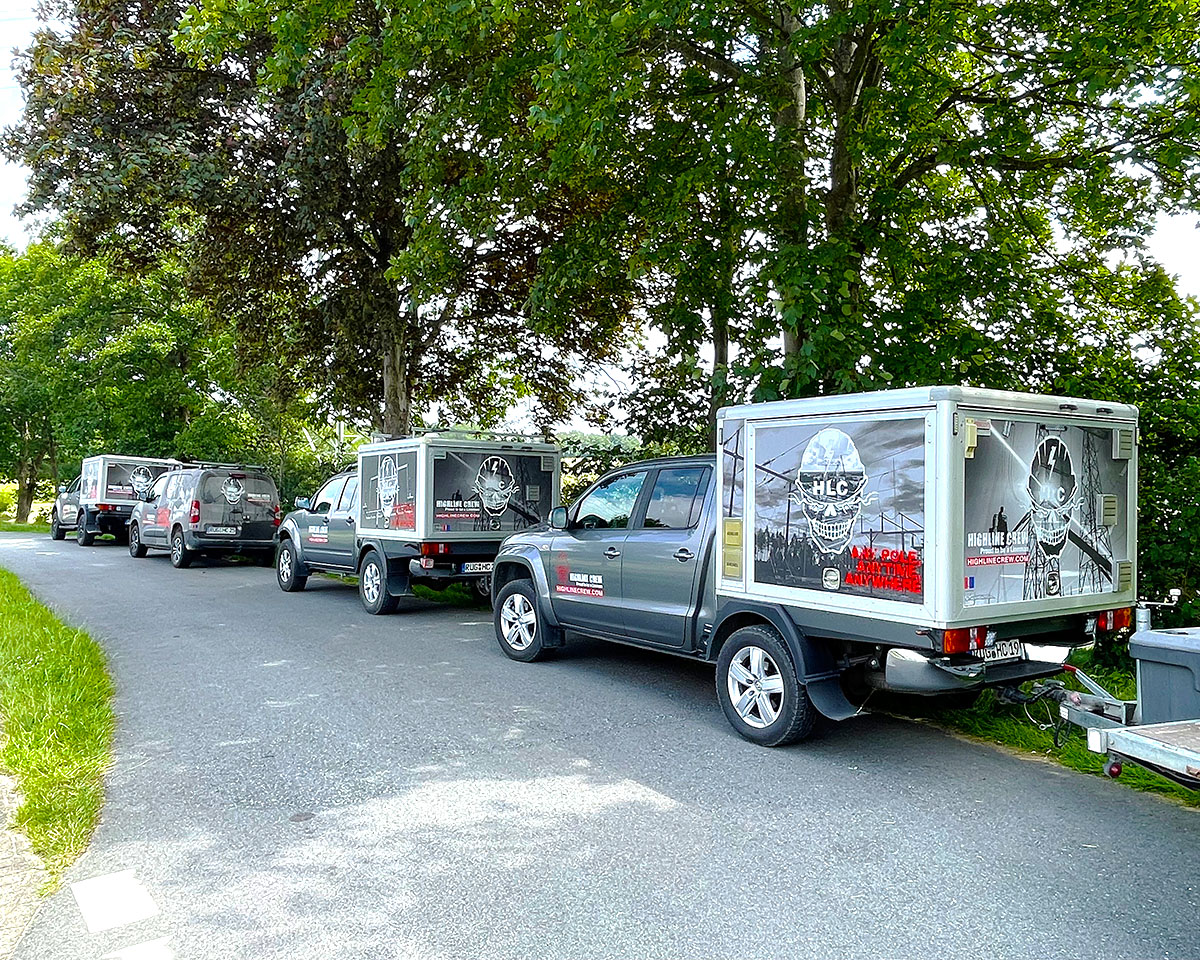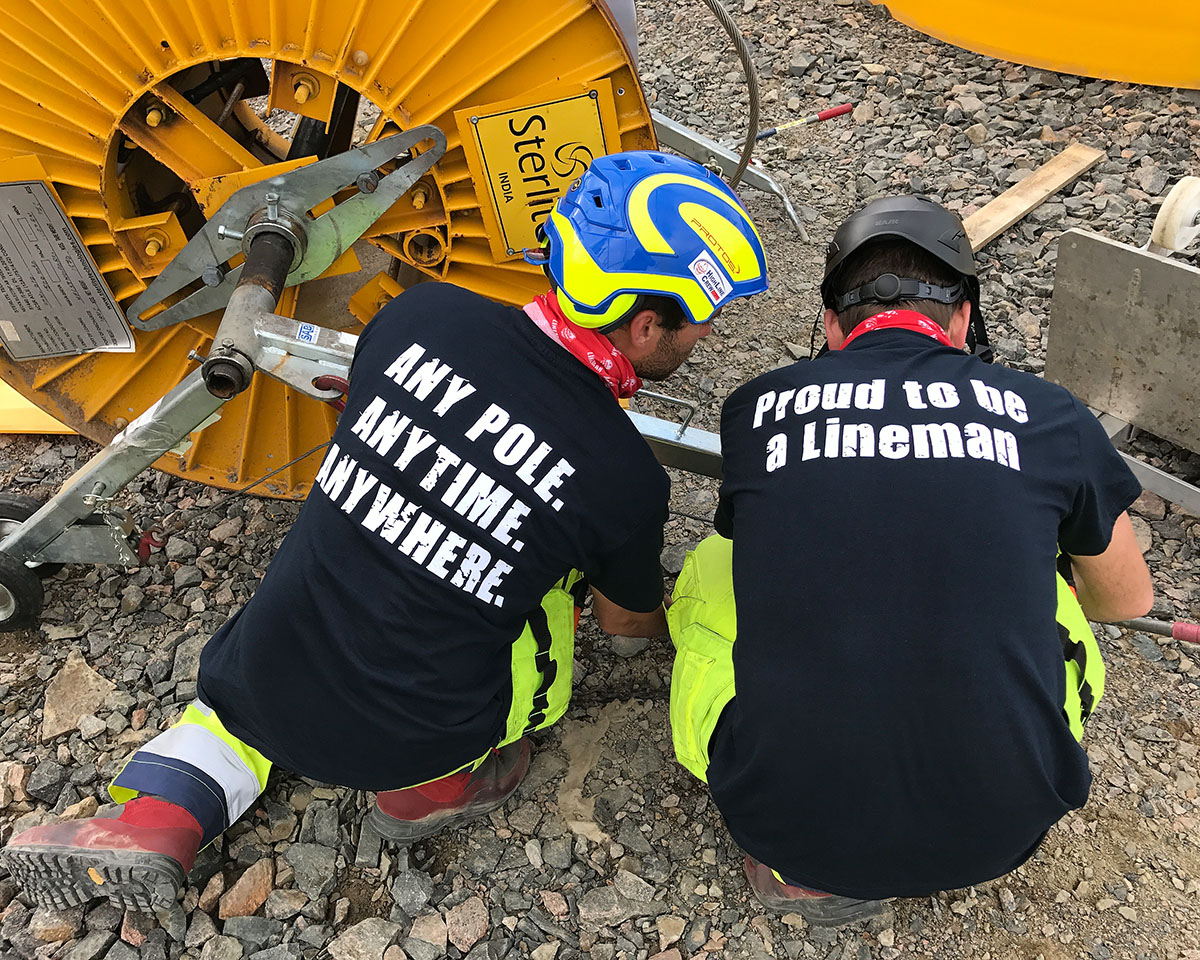 ANY POLE, ANY TIME, ANY WHERE
Our large-scale portfolio and best workmanship make us a professional partner.
We meet the needs of our clients with our skilled staff and our certified equipment
Planning, site supervision and project control, project realization, documentation
Pre-assembly and the erection of lattice steel towers
Erection of both wooden and composite utility poles up to 132kV (Sweden)
Transmission line stringing works at all voltage levels (bundle conductors, fiber optics as e.g. OPGW)
Mounting of bundle spacers
Assembly and stringing works in substations up to 400kV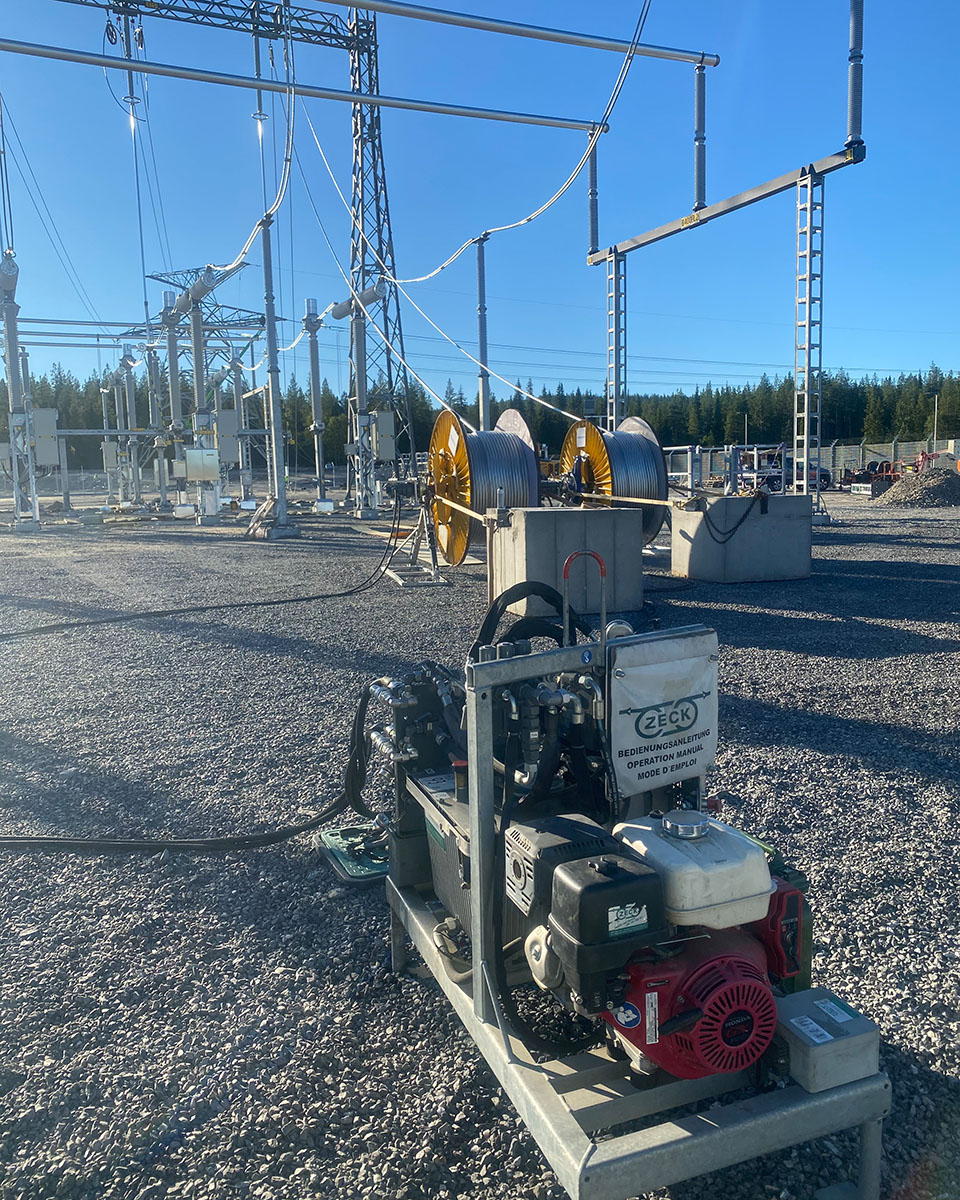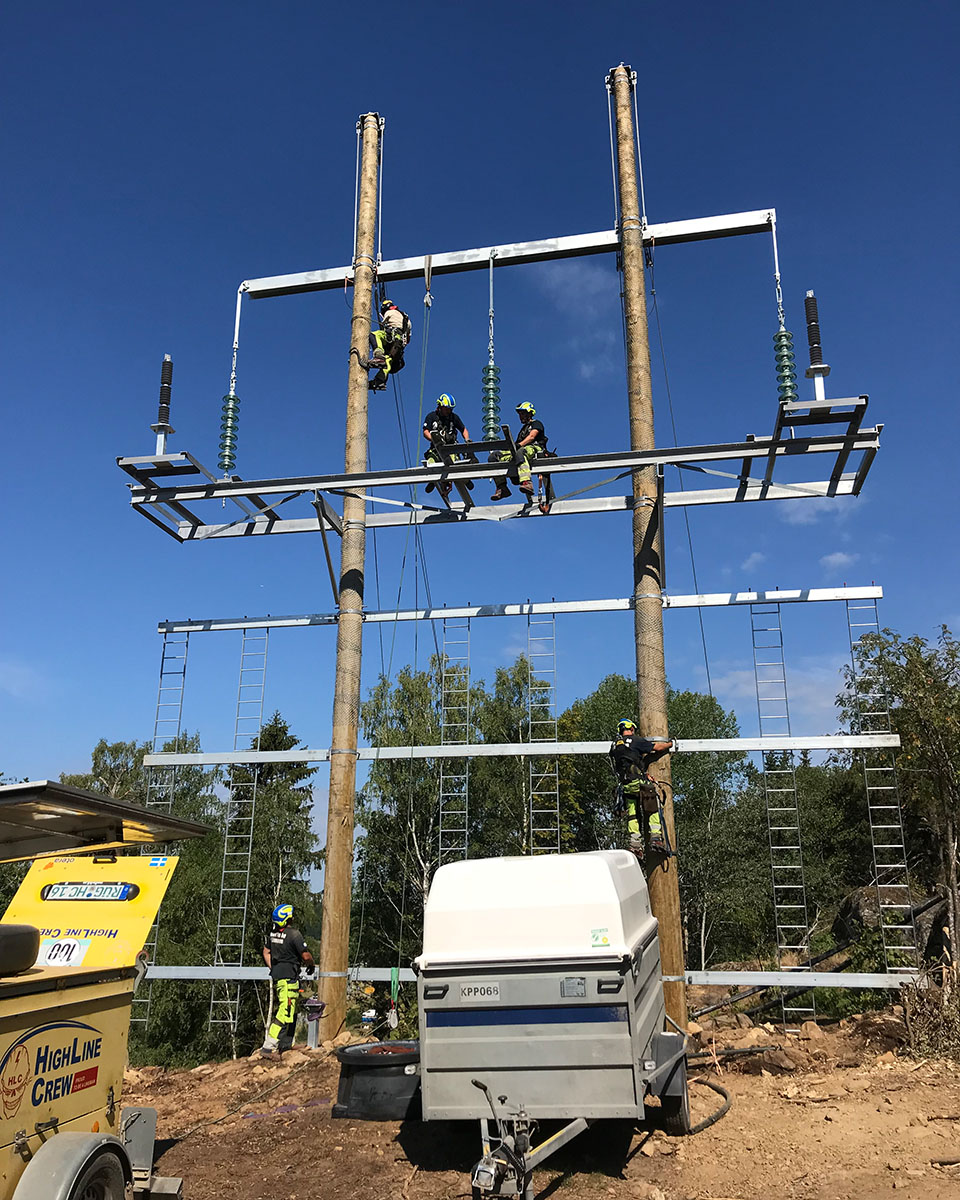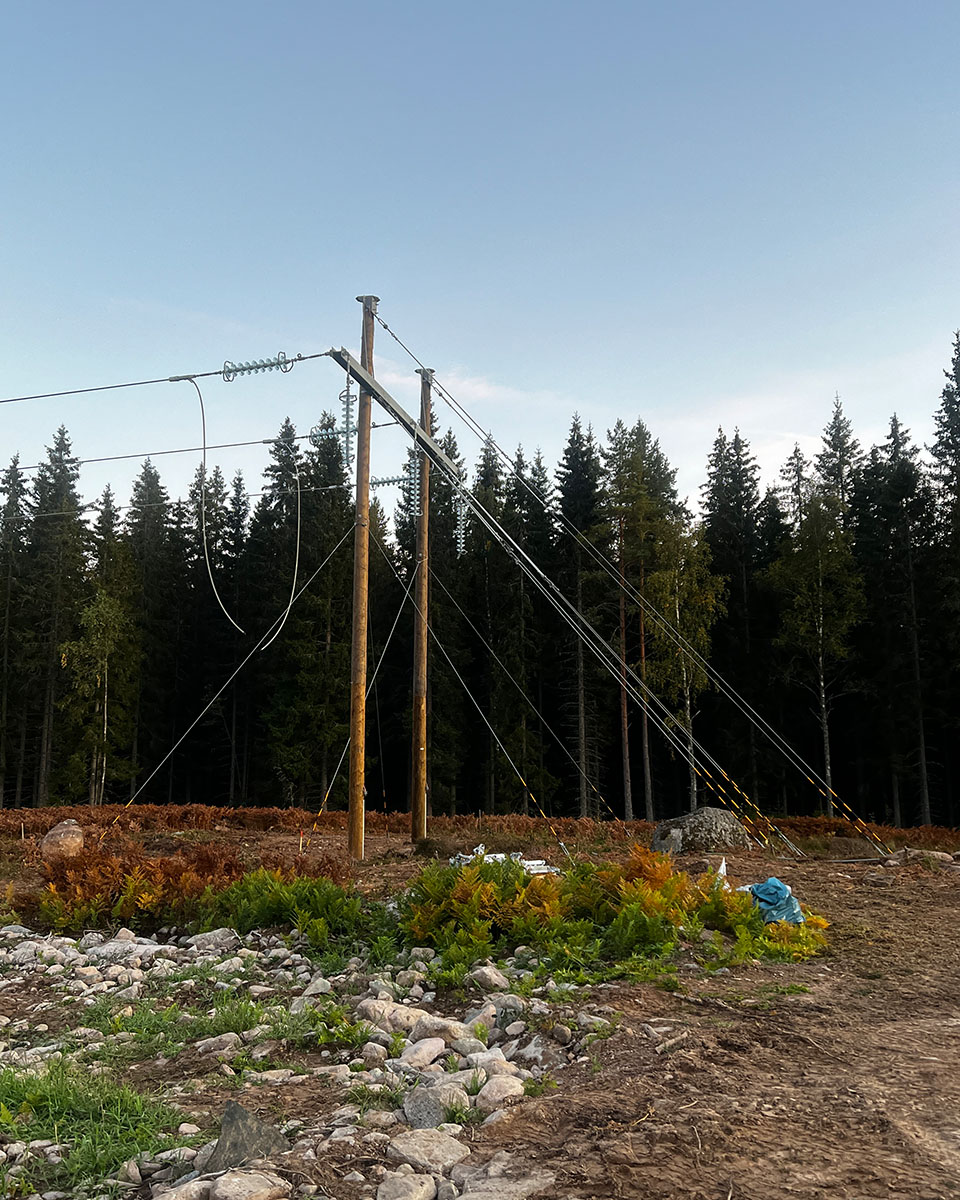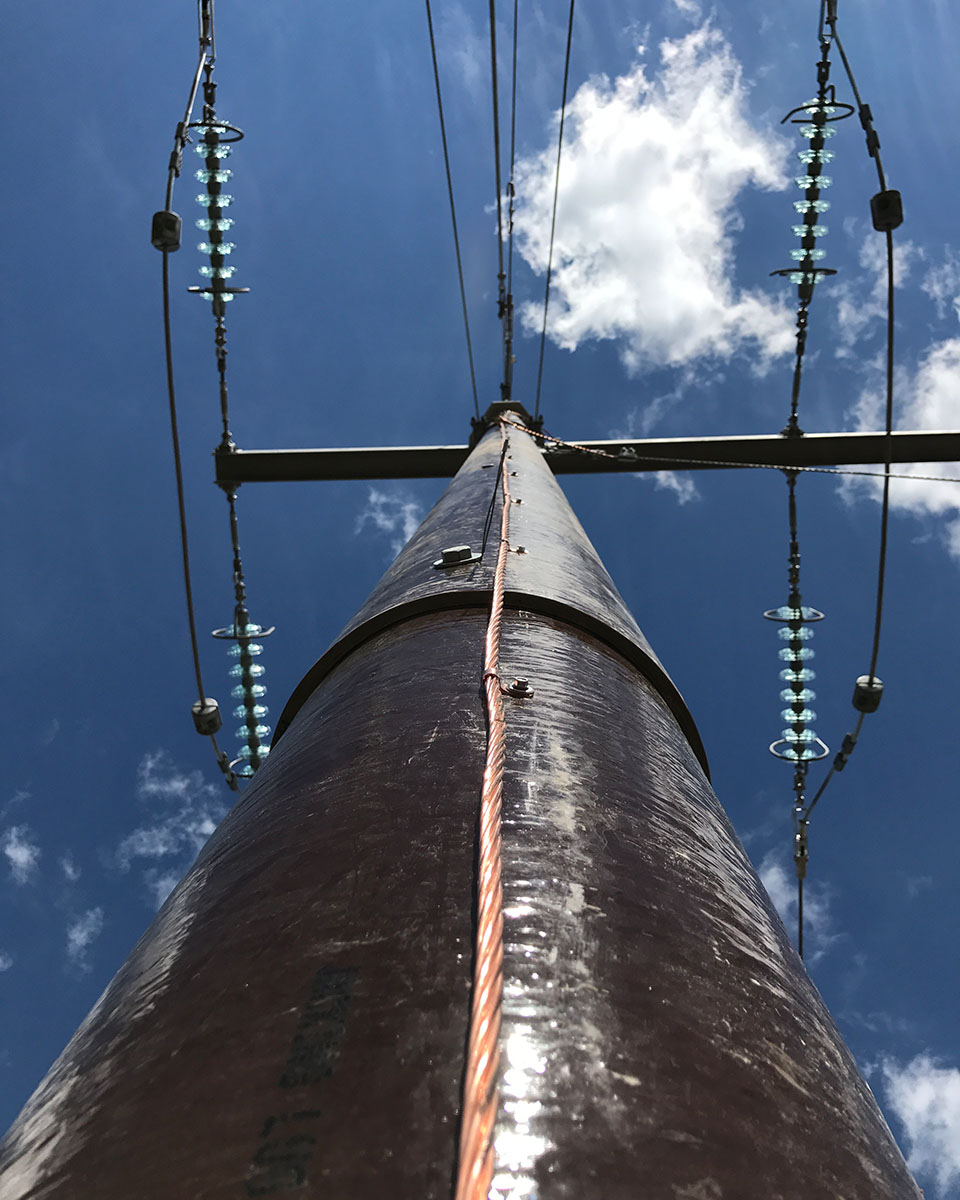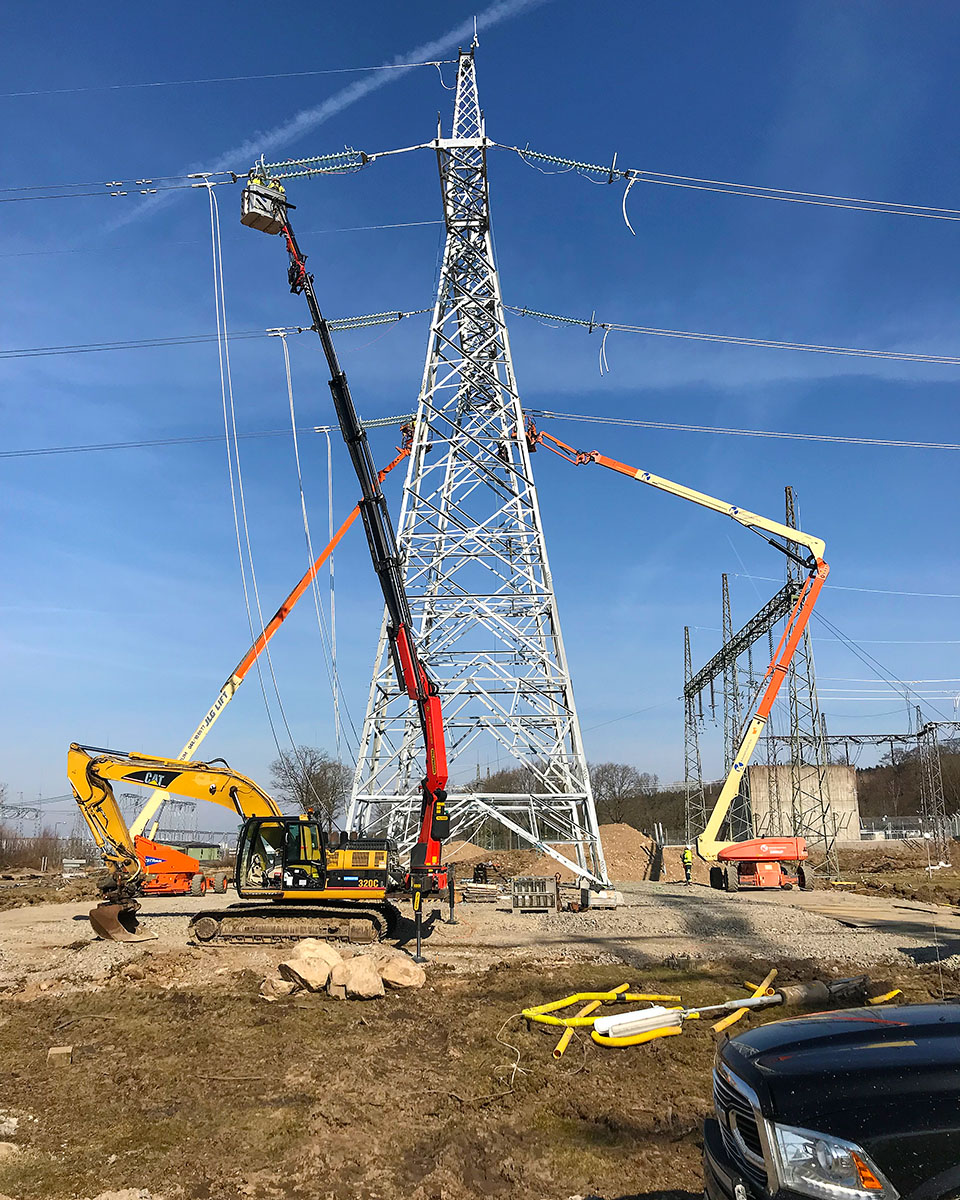 Since 2010 in Germany, Sweden and Norway
I have been in the overhead line business since 1990 and I may say that I have always been excited about my job. I loved my job from the first day and so it remained until today.
During the 17 years of work for SAG Gifhorn with projects in Germany, Austria, Finland and Sweden, I gained plenty of professional experience and got to know all facets of overhead line construction. The job implies constant learning and is always about new tasks.
My interest in Scandinavia prompted me to make a career change and I moved to Sweden in 2007.
I worked three years with ATS Kraftservice as an overhead line fitter and later as a site manager. During this really interesting and informative time, I learned an enormous amount in my field of work and acquired very good language skills.
In 2010 it was time to take the next step.
In March I founded HighLine Crew.
My many years of experience and knowledge in overhead line construction, as well as many contacts in this industry, ensure regular orders and continuous growth of the company.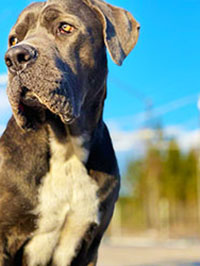 A qualified and extremely motivated crew ensures best performance and high customer satisfaction.
We have always been able to meet the expectations of our customers. They can rely on a well-tuned and dedicated team.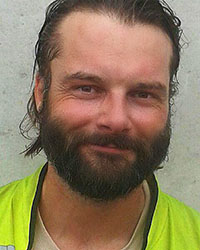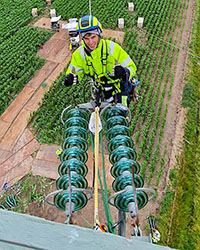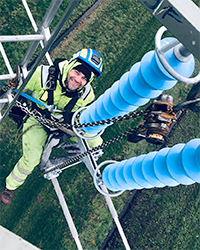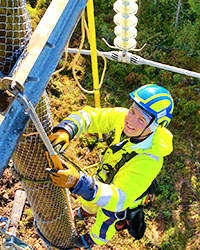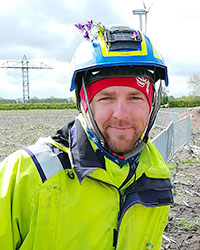 BE SAFE OR GO HOME
In recent years our crew has executed many interesting and challenging projects in Sweden, Norway and Germany to the satisfaction of our customers.
When working, we have to constantly adapt to changing technical requirements, new customer specifications, different local conditions, and sometimes extreme climatic conditions.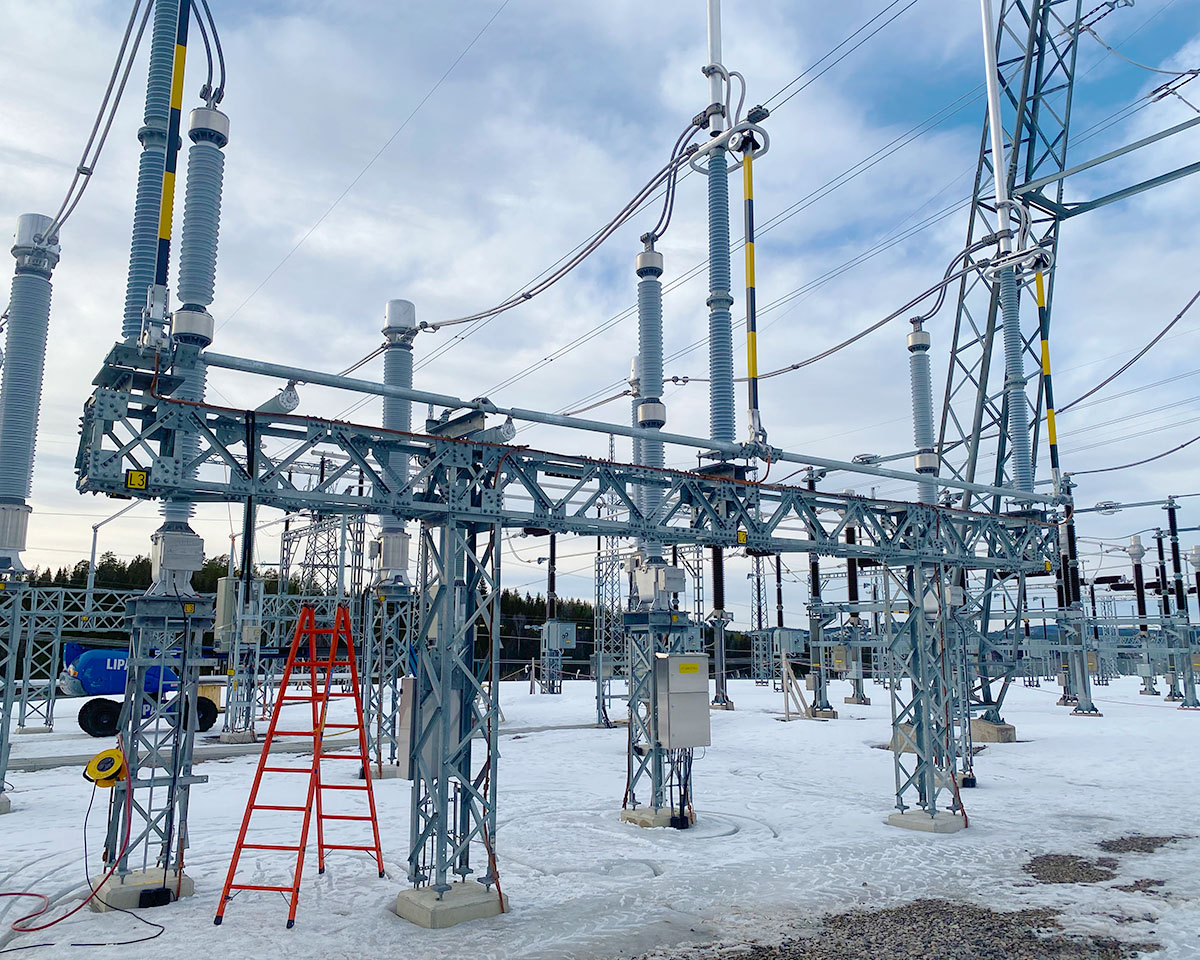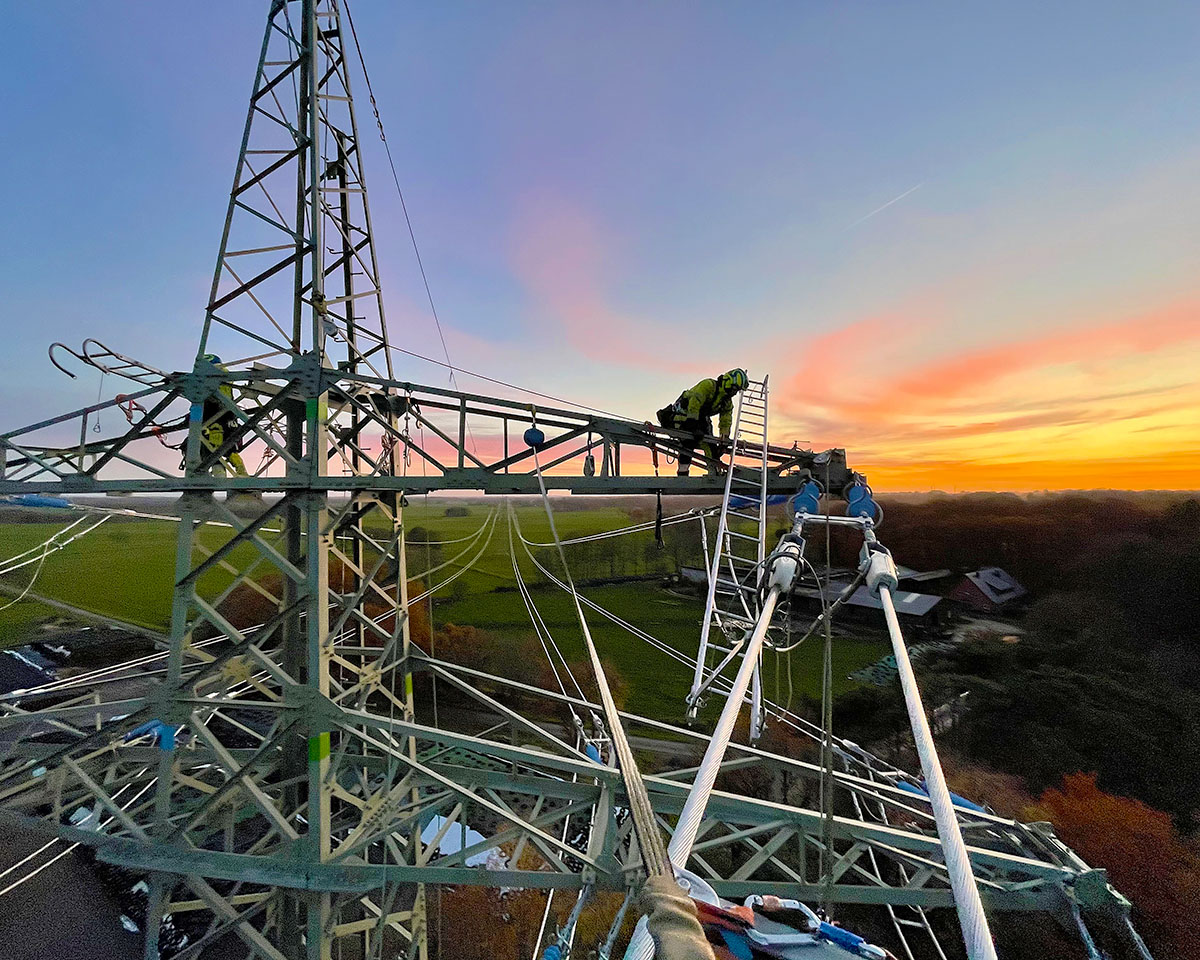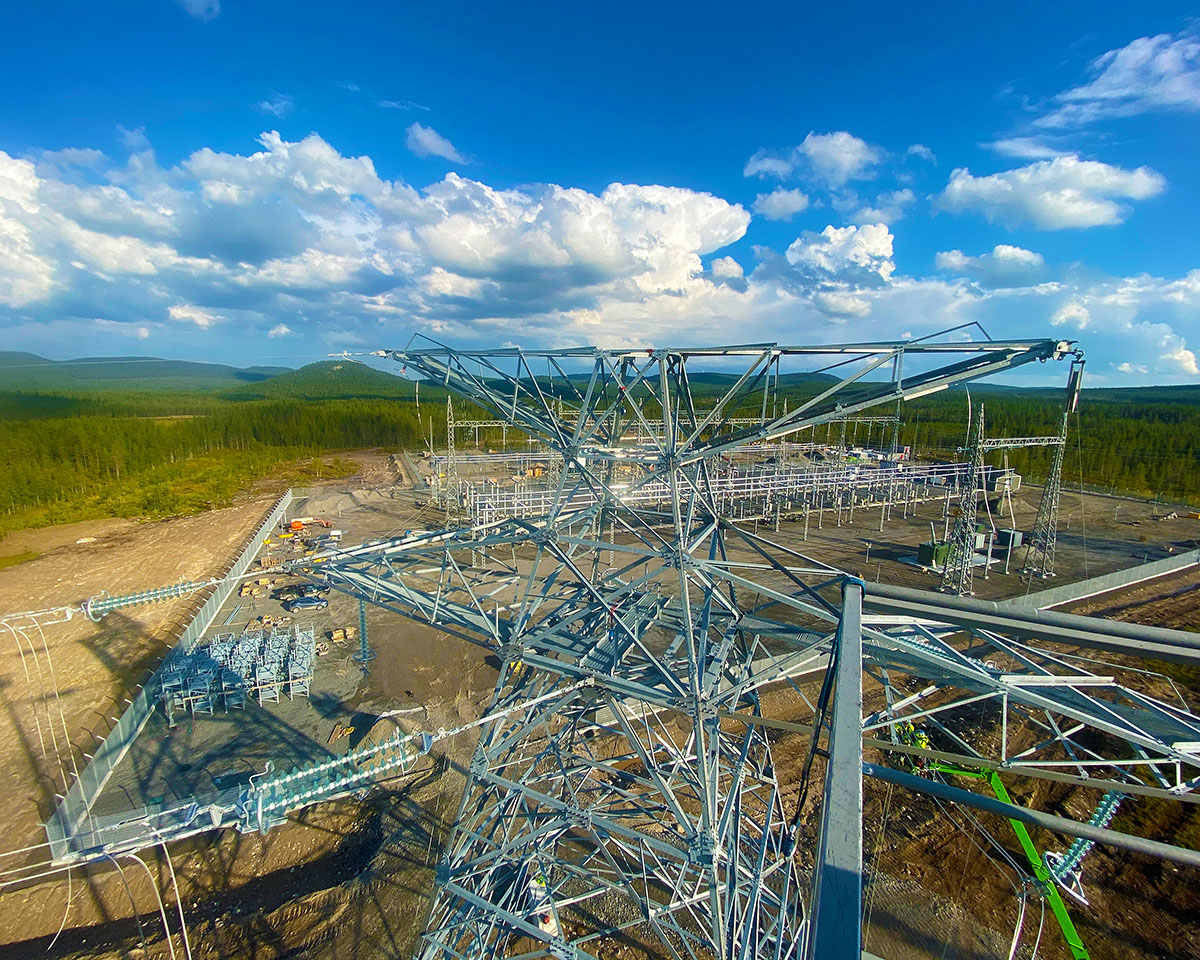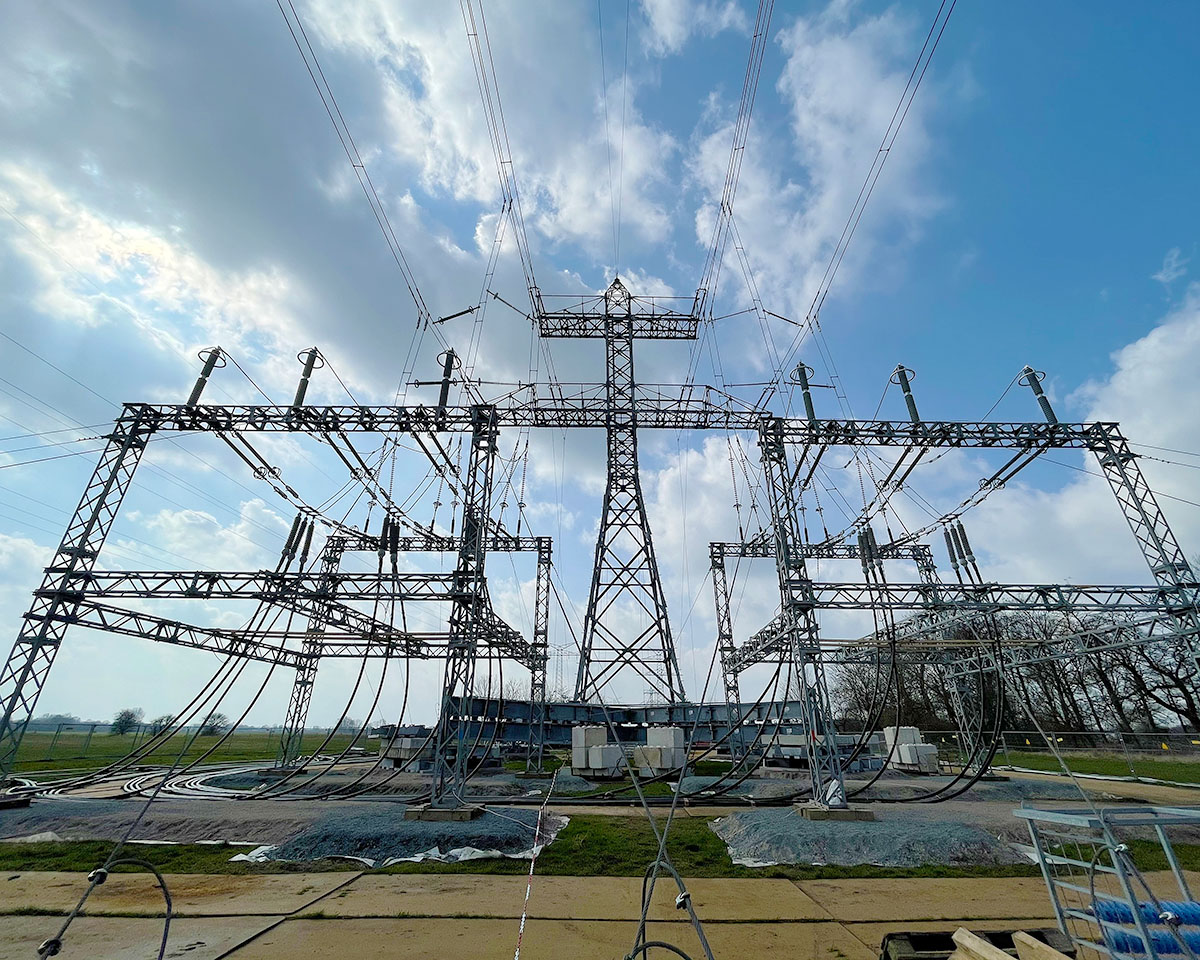 What are you waiting for?